Best Nursery Preschool Mumbai Borivali
Our core values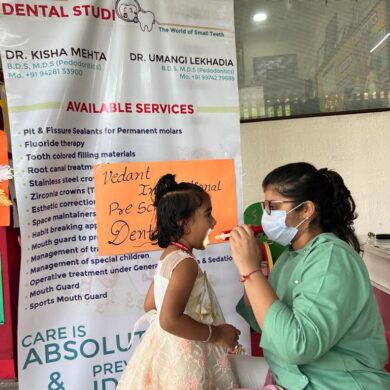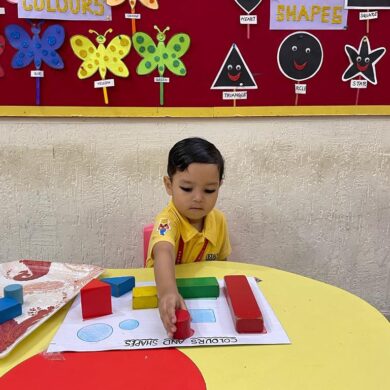 OVERVIEW
VEDANT TODDLER TECH PRESCHOOL strives to create a smart, secure and stimulating learning environment for your child we undertake Cambridge Curriculum. Modern-day preschool programmes, finest pedagogy and an internationally acclaimed curriculum offered by our preschool focus on the social, emotional, physical, and cognitive development of your child. We provide age-specific lesson plans for the pre-schoolers so that they can earn the necessary skills as they grow.
We have a very well-planned DAYCARE CENTRE where we provide a very homely environment for your kid also the food, we provide is hygienic & freshly cooked. For entertainment we have lots of different fun activities planned for our kids.
For more details you can Call Us on +91 8104588551.
About Director
She began her foray into education 20 years back. She has completed her Diploma in Computer Graphics & website designing. She has also completed a diploma course in Early Childhood Education. She has done Montessori & Jolly Phonic Course too.
Mrs. Khyati Dedhiya is the Director of Toddler Tech under Vedant International Preschool. A believer in doing whatever is best for her students, teachers & staff. She endeavours to build a culture of trust, creativity & excellence in her preschool. She further aims at providing to build each student with an opportunity to learn and practice the essential social, emotional, problem-solving and study-skills that the child will use throughout his/her schooling.
She is passionate about putting learning at the centre of daily activities & has a burning desire to make a real difference in the lives of young children. Furthermore, she has the ability to tackle every educational challenge with utmost poise & grace.
Khyati ma'am kind nature, sheer dedication towards teaching & her genuine love for kids is what drives her to always loving solutions and joyful learning experience.