Our approach to learning
We have created an immersive virtual learning experience to ensure continuity in learning for our little ones.
Our core values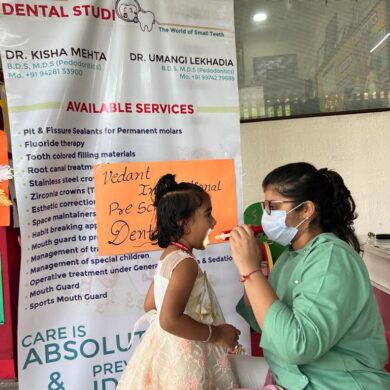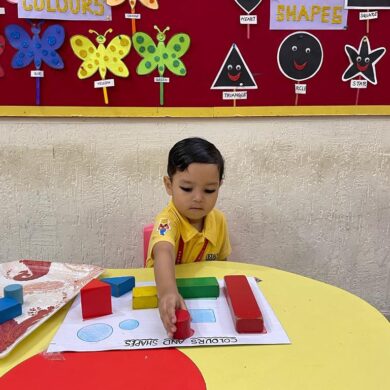 Philosophy of Dr. Rutvi Vyas
-Founder/ Director of Vedant International Preschool
My philosophy of education is that all children are unique and must have a stimulating educational environment where they can grow physically, mentally, emotionally, and socially. It is based on the image of the child as being infinitely curious, capable of complex thinking and ripe in making connections. I believe that a classroom should be a safe, caring community where children are free to speak their mind and blossom and grow. I will present a curriculum that will incorporate each different learning style, as well as make the content relevant to the students' lives. I will incorporate hands-on learning, cooperative learning, projects, themes, and individual work that engage and activate students learning."
Best Preschool in Ahmedabad
We at VEDANT one of the best preschool in Ahmedabad , provide a carefully planned & structured environment in which the child grows and learns in a natural way. We provide the child with hands-on learning experience by adopting the latest technological tools for teaching such as interactive white boards, e-blocks etc. These teaching aids clarify the basic concepts of numbers; words etc., enhance the concentration power of the children, improves their listening, speaking & reading skills ,enables fast-paced learning and makes learning interesting for them.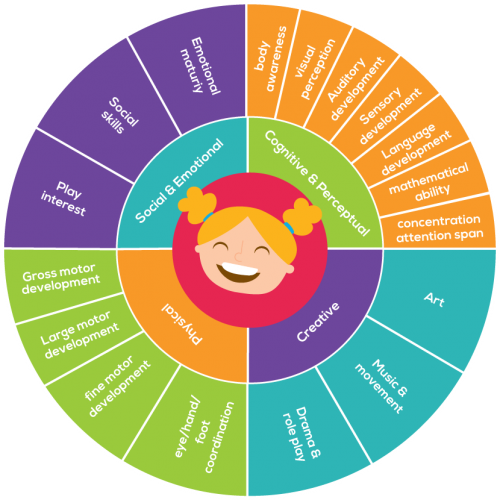 Awards
The Awards & Achievements received by our school has not only enriched the glory of the school but has also inspired us to work with greater dedication to explore and excel.